Amazing Variety Of Socks Starting Just $20
Paper yarn may be new to you, and we encourage you to give it a try- without any doubts. If you're not happy with your first pair of socks or underwear, please let us know and we'll send you a different size or style, or issue a full refund. No return necessary.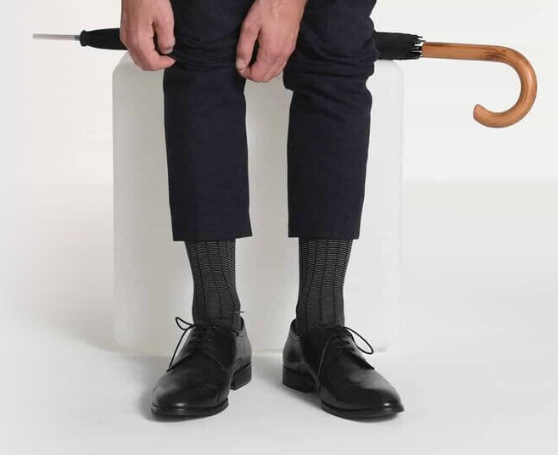 Enjoy the comforts that come with our high-quality Merino Socks: Not scratchy against the skin. Wonderfully soft wool. Fantastic thermal insulation. Stay warm when it is cold and cool when it is hot. No bad smell. A fresh aroma even after they have been worn a long time.
With the sockscription, you will have socks sent to you on a regular basis directly to your door. We offer even more convenience with subscriptions for underwear, T-shirts and shirts. With your customer account you have easy access to an overview of your next delivery and you can adjust the subscription to suit your needs at any time.
Walk Brighter, every day
Socks may be a little thing, but the right pair has the power to make a big difference. To your style, your wardrobe and your state of mind.